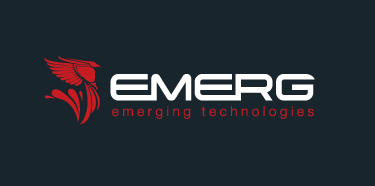 Emerg Solutions Pty Ltd
Emerg has a history spanning over 20 years, working with local and federal government in a variety of projects including websites, Smartphone applications and software solutions. With a newly established team hitting the American markets, Emerg continue to grow in both size and capability.
Emerg Solutions has been operating within the Australian technology industry since the 1980's, where we have since established ourselves as an internationally operating Information Technology company.
Initially specialising in desktop based finance, property and mapping software for local government, Emerg has since grown and advanced alongside web and device-based technology to offer the most current products and services available.
Now involved in all forms of smartphone application development, web design and development, graphic design, software development and website hosting, Emerg have established a long standing commitment to innovation, quality, value and support.
For more information on Emerg Solutions, follow the link below to the company website: