Merry Christmas!
We're releasing one more update before the holidays, and the BART administrators are really going to love this one!
New Member Registrations
We've made it heaps easier for our BART administrators to create new memberships within their groups. Anyone can jump onto the BART website and apply for group membership by filling out the registration form provided. Administrators will then be able to simply tick a box within the member's area to activate membership within the group.
This will save BART administrators time, as they will no longer need to manually setup each individual member (although you still can if you wish!).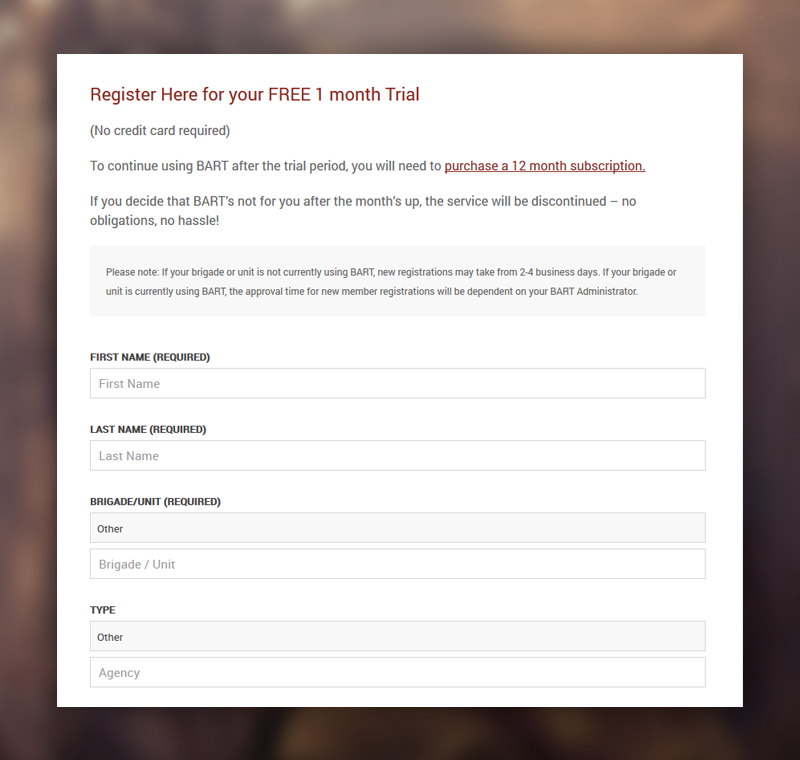 Closed Incident Reports
Another time saving feature for BART Administrators is closed incident reporting. PDF reports will be generated automatically through BART and emailed through to Administrators with all the information put into the system, ie. incident location, attendance by members (acceptance time and ETA to headquarters) and messages relating to the incident.
This setting can be turned off, and can also be viewed within the Members area.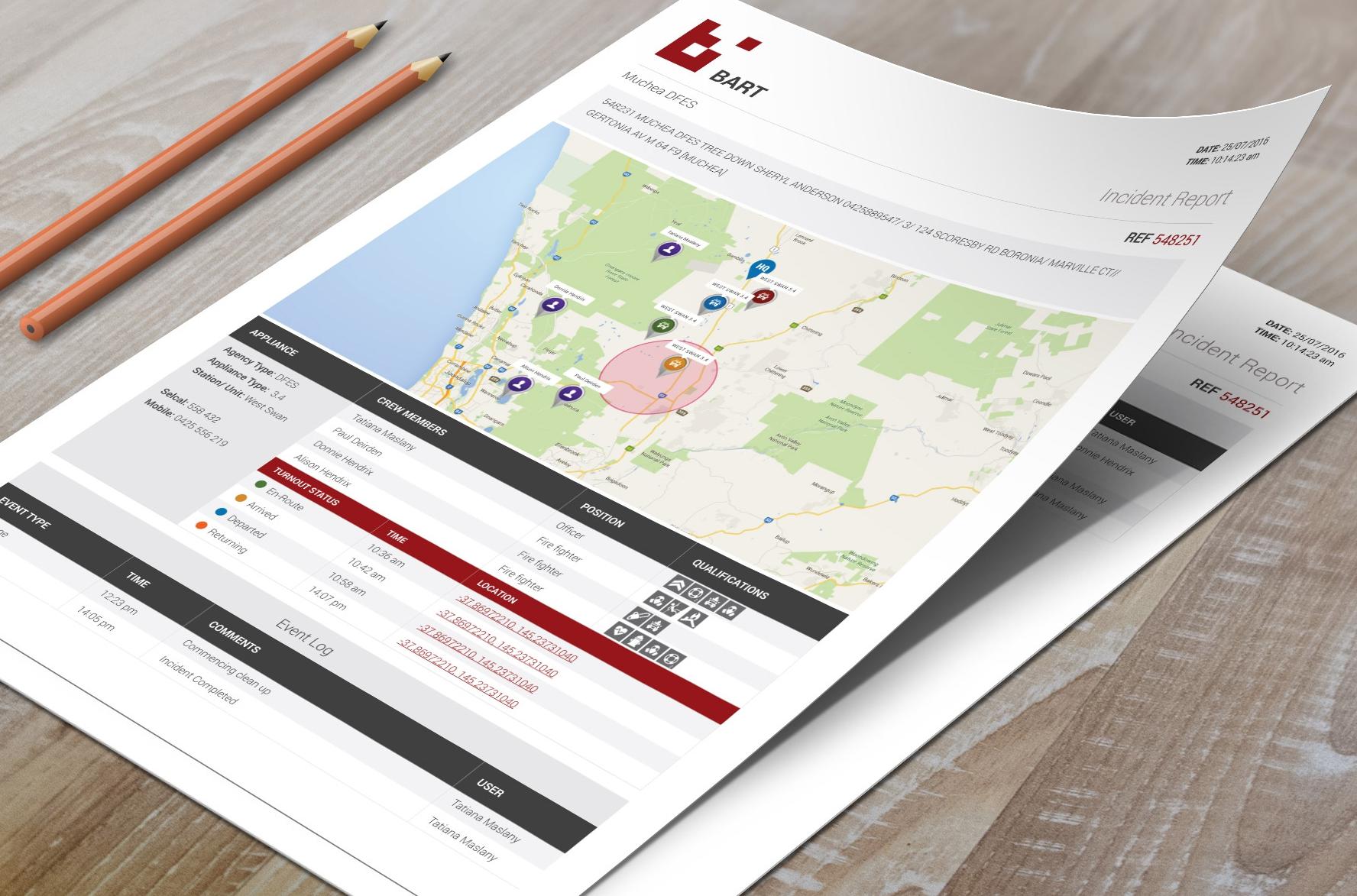 Files and Folders
Administrators can now add, edit and delete files and folders within the Members area. After a previous partial release of this feature, members are now able to upload and store a range of file types for future access.
Files and folders can be accessed through the smartphone app out in the field, where maps, images, videos and documents may come in useful.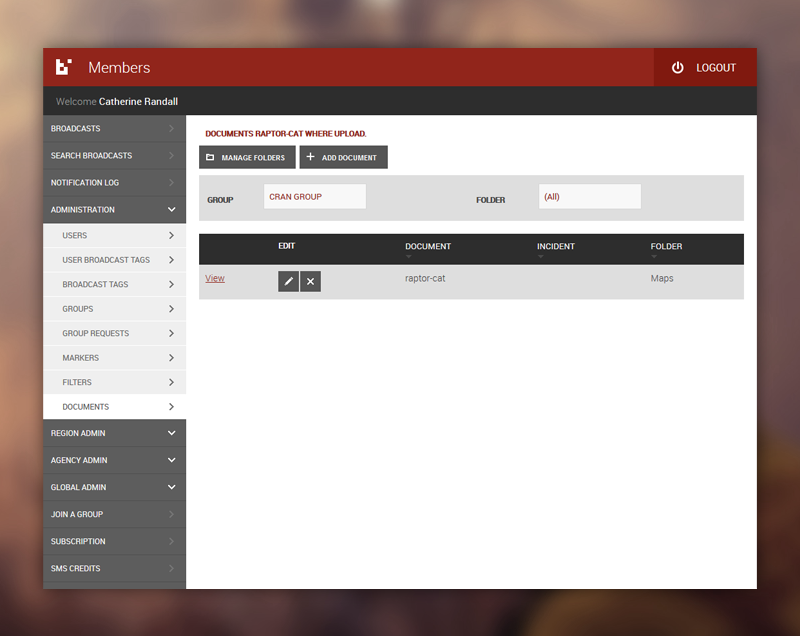 Incident Locations
Add or alter new locations for each incident within the smartphone app. This feature is particularly useful for when the incident location is incorrect, the incident location has moved, or if there is no location set.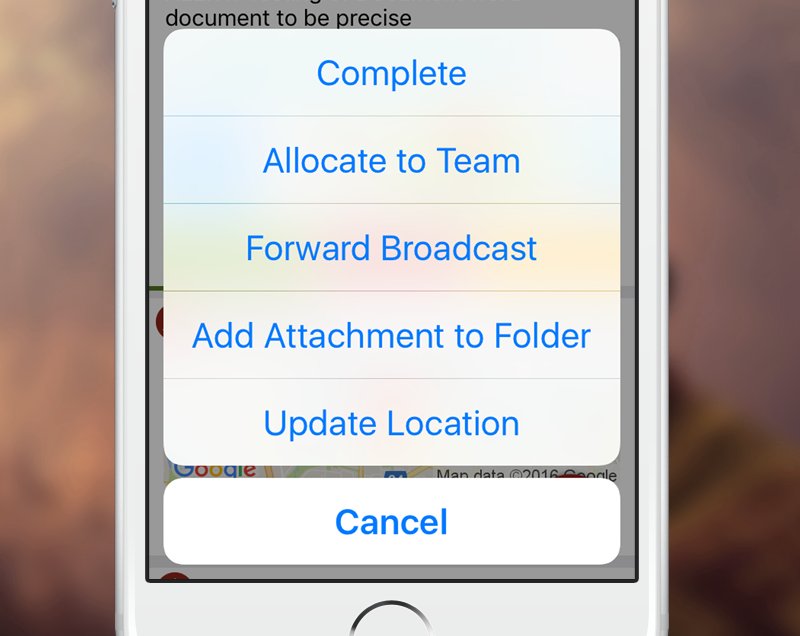 New Tracking Options
Additional options have been added to the map module within the smartphone app:
Tracking Radius: Change the radius of the incident to show appliances and people within that radius
Tracking Timeout: Choose how long you want to track your appliances and people for
You can see appliances from other brigades and units that are attending the same incident and are near by.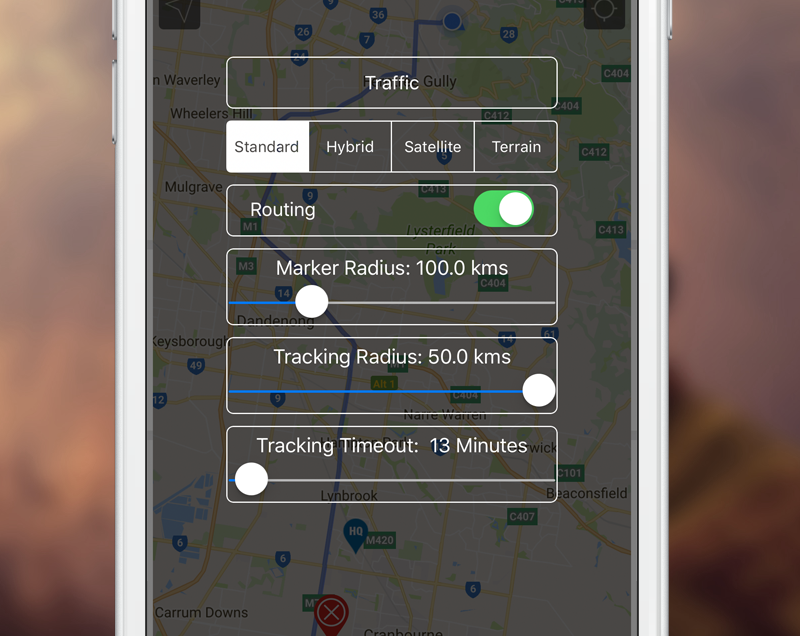 Updated Members Area
We've updated the Members interface in a number of ways that should make it easier to use:
Tabs have been added to make it easier to switch between frequently visited pages.
You can now send a broadcast straight from the 'Broadcast' page; by clicking on the banner at the top of the page, the broadcast options will drop down for easy access.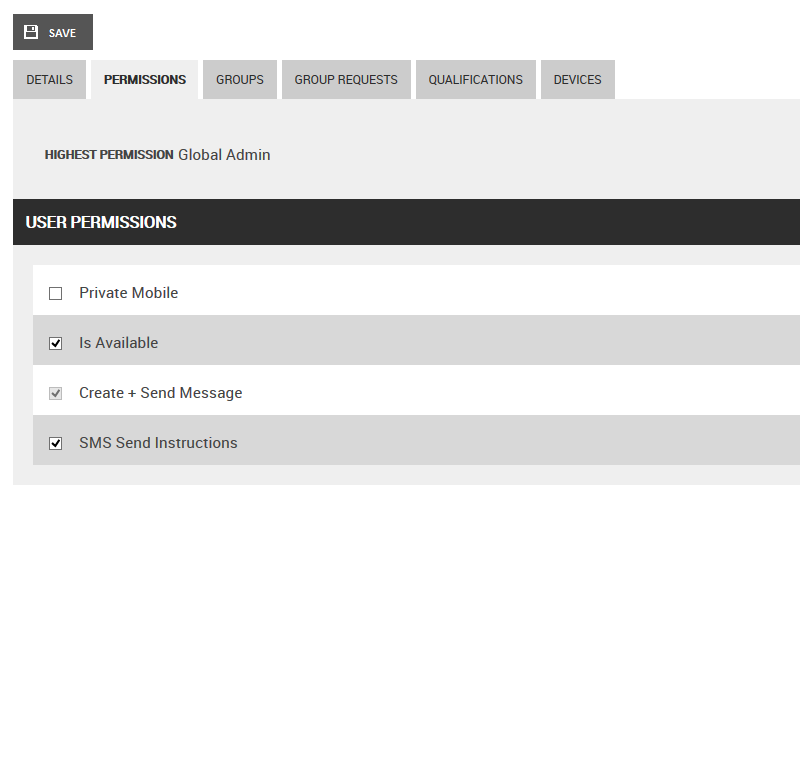 Member Privacy
Members can now select whether or not to hide their mobile numbers. When selected, no other team mates will be able to see your private number.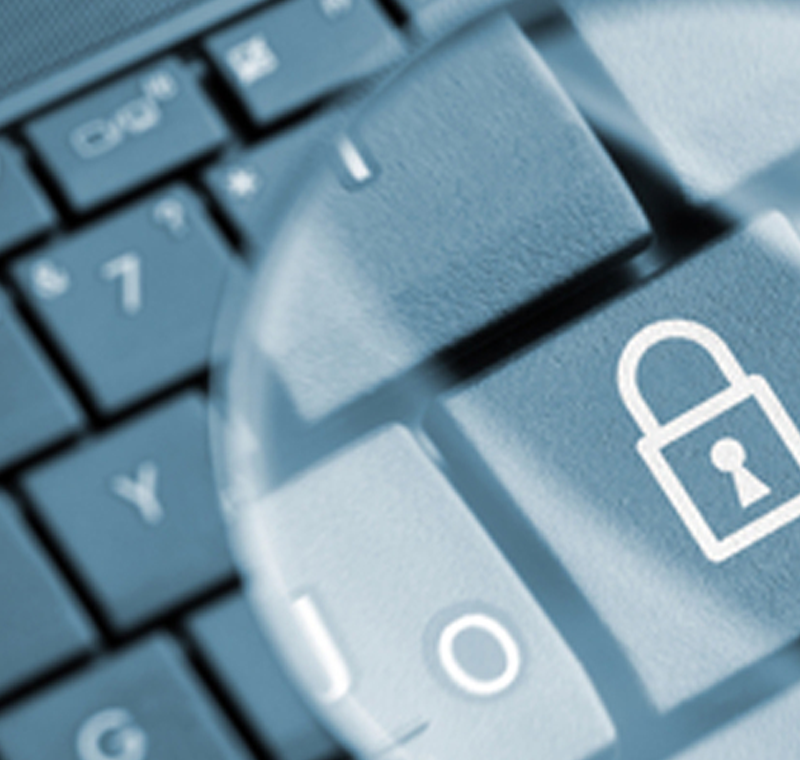 Performance Improvements

We've worked really hard to improve performance and responsiveness within the smartphone app.
Longer Alert Tones

We have added in 2 new alerts, which repeat the standard tones twice through – so there's less chance of missing it. People with Android phones also have the option of setting continuous play of the alert tone until dismissed.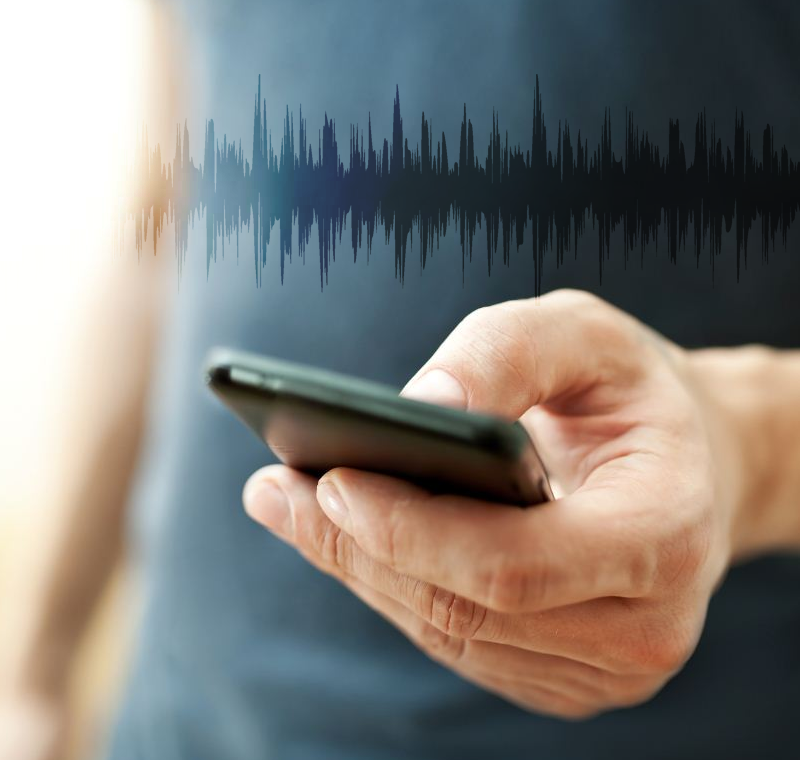 Message Sending

When someone sends out a new message, their name will now be displayed.
Updated Help Centre

We've updated BART's 'Help Centre' to make it easier to find the resources you need. We would love to hear your feedback and suggestions!