BART Members
The BART Members area has been completely overhauled, offering a fresh new interface and plenty of new features designed to make your life easier.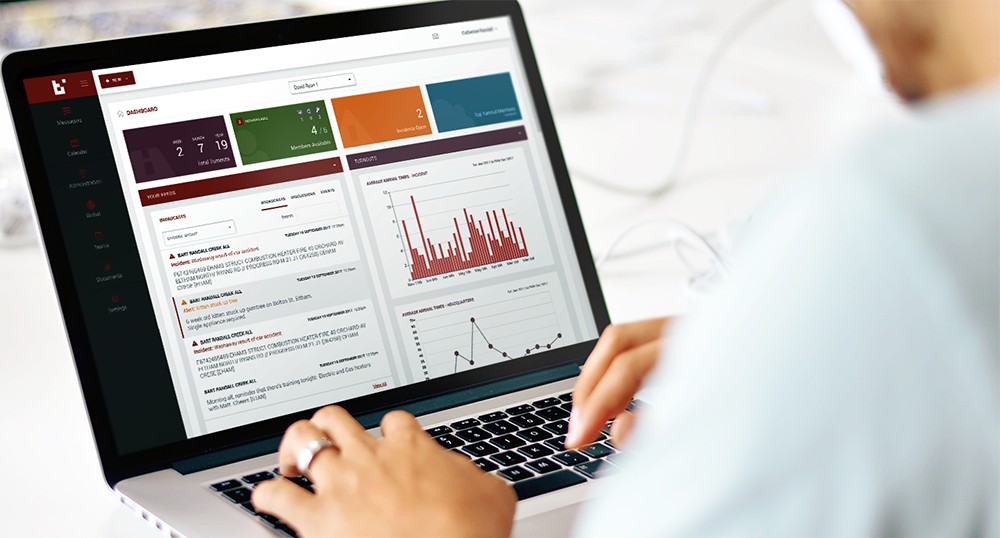 Members Home
Your new homepage gives you an overview of what's going on in your group. Offering a range of useful information to keep you in the loop, our stats and graphs make it easy to see what's going on at a glance.
Total turnouts, for the:
Number of members available

Including numbers for your chosen 3 qualifications

Number of incidents that are currently open
Top turnout members for the month
Your latest feeds

Broadcasts
Discussions
Events

List of members and their availability
Graphs showing your statistics

Turnout counts
Average arrival times (to the incident)
Average arrival times (to headquarters)
Messaging
All communication streams; one central location.
See a list of incidents and broadcasts, along with:

Who the message went out to
The message
Location
The incident type
Reference
Attachments
The number of responses to the incident (attending, other, not attending, total)
The time the incident was sent out
The time the incident was completed (where applicable)

View all the latest discussions:

Who the discussion went out to
The type of discussion (team or group)
The last message that was sent out
The number of unread messages

View a list of all global messages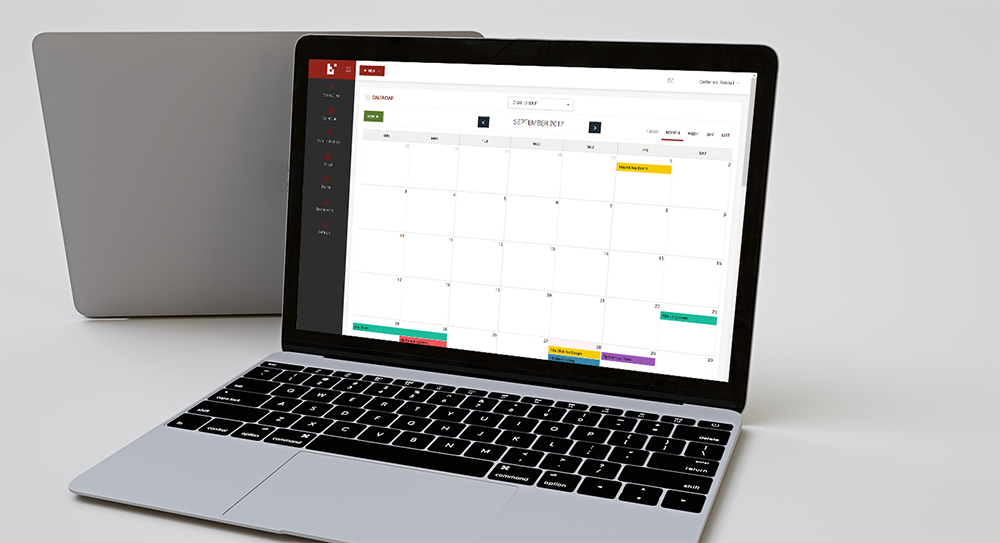 Events
A shiny new module!
Designed to help you keep track of everything that's going on within your brigade, group or unit.
From meetings and training sessions, to fundraisers and social events – you can create, share and attend all types of events from within the Events Calendar.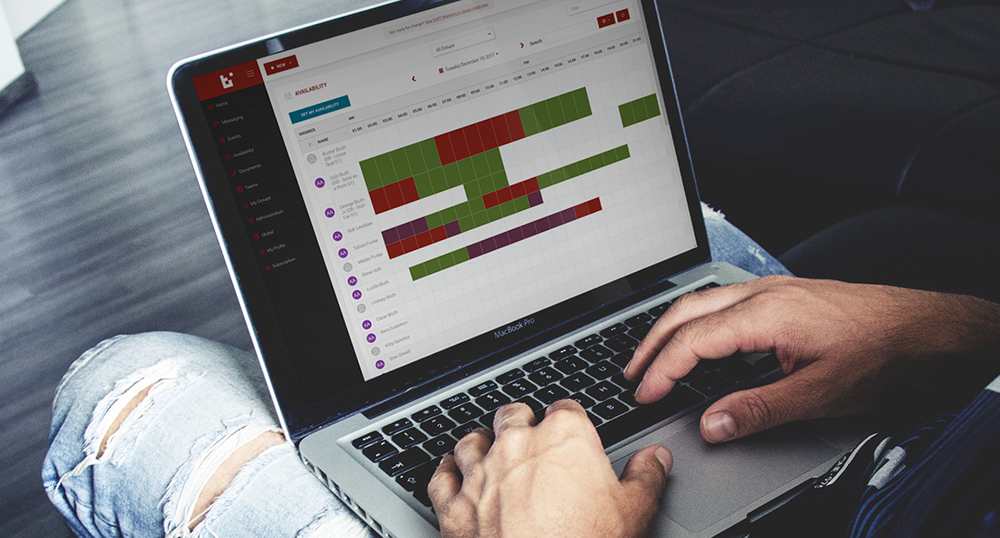 Availability
View the availability of all team members and update your own availability from within the BART Members area.
If you're an administrator, you can even update the availability of those in your team.
Documents
We've overhauled the documents area to make it simpler to use.
In this area we've listed the existing folders for each group, with the option of expanding each of the folders to see the documents contained within.
Create and delete folders or documents.
Teams
Previously only available within the BART Team app, Teams can now be created and managed directly through the BART Members area.
Simply choose the group for which you would like to create a team for, then start adding members instantly through the interface.
My Groups
Manage your groups and make requests from the one central location. View a list of all the groups you have available, and choose whether they are to be enabled or set as default.
Administration
The administration pages allow administrators to manage all areas of the BART system:
Districts

Create, edit and delete districts for specific zones
Add administrators to help manage specific districts

Groups

Create, edit and delete groups for specific districts
Manage details for each group ie.:

Name
Type
Location
Time Zone
Channel
SMS credits
Top 3 qualifications

Manage the Broadcast tags associated with that group
Manage the resources associated with that group
Manage the map markers associated with that group
Manage the filters associated with that group
Manage the districts associated with that group

Members

Add, create, delete and manage members
Manage member licenses
Manage member requests
Import members with the new 'bulk upload' facility

Broadcast Tags

Add, create, delete and manage broadcast tags

Markers

Create, import, delete and manage map markers for your groups

Resources

Create and delete resources for your groups

Filters

Add and delete filters for your groups

SMS

Purchase SMS credits for your members on a:

User level
Group level
Regional level
My Profile
Update all your personal information within the 'My Profile' area:
General information
Manage your avatar
Change your password
Manage your BART tones (standard and alert)
Test your device (backup and primary)
Subscription
Manage your subscriptions for individuals, groups and regions.