If you have an Oppo device and are not receiving BART push notifications, follow these instructions:
1. Go to:
Settings > Advanced Settings > Battery Manager > Protected Apps
2. Find BART in the list of 'Protected' apps
Use the toggle to ensure that BART is 'whitelisted'
3. Go to:
Settings > Apps > Advanced > Ignore Battery Optimisations
4. Find BART and 'ignore it'
(Please note: the wording is a little misleading; 'ignoring' the app actually means allowing it to run, as you're telling the battery optimisation function to ignore BART. For more info on this function, checkout this article)
5. Go to:
Setting > Notification Panel & Status Bar > Notification Centre
6. Find BART and activate
'allow notifications' and
'priority display'
7. Lock the BART app in the 'recent apps overview' panel
Open BART
Hit the square 'app overview' button on the navigation bar
Pull down on that app to lock it into place
8. Navigate to the phone manager application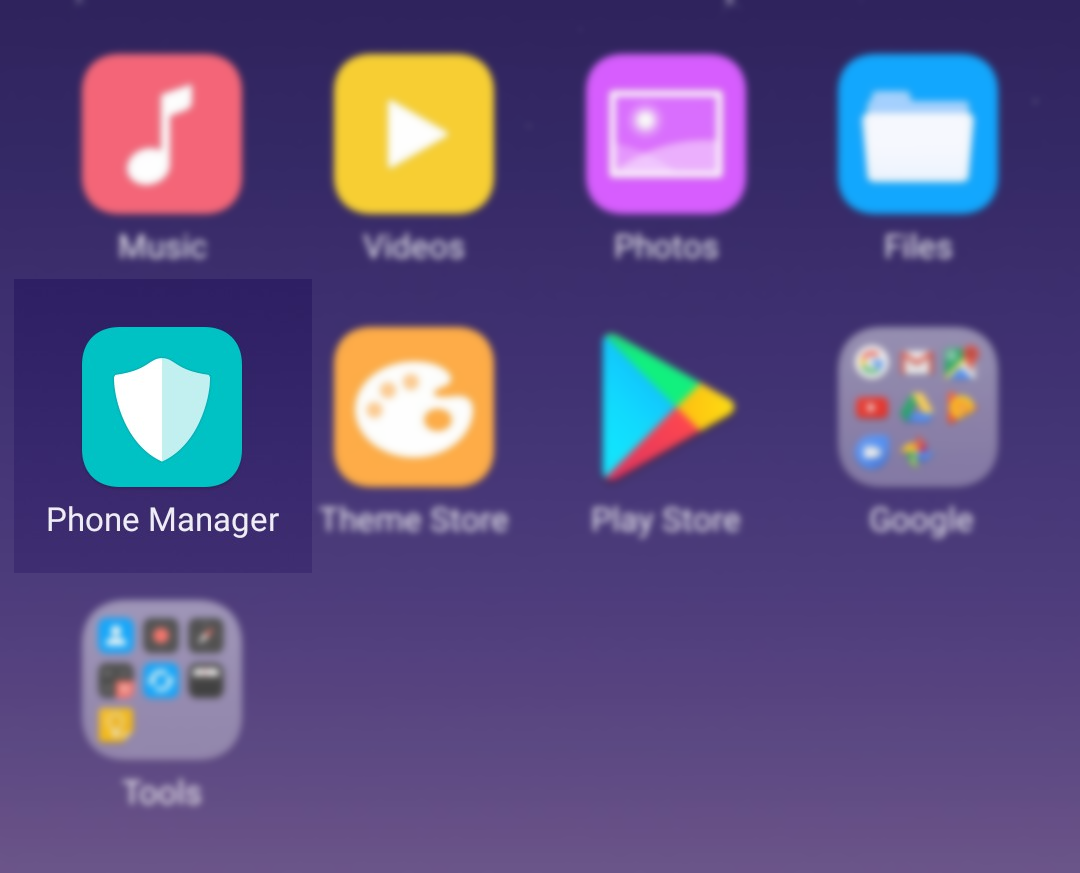 Once in the 'Phone Manager', navigate to:Privacy Permissions > Startup Manager



switch BART on – it should be green


That's it – if you complete all of the steps above, you'll get full notifications from BART.