NSW RFS ACTIV
The BART platform has been selected by the NSW Rural Fire Service as the basis for their Member Availability System. Connecting directly with internal NSW RFS corporate systems, RFS ACTIV helps members through better visibility and situational awareness.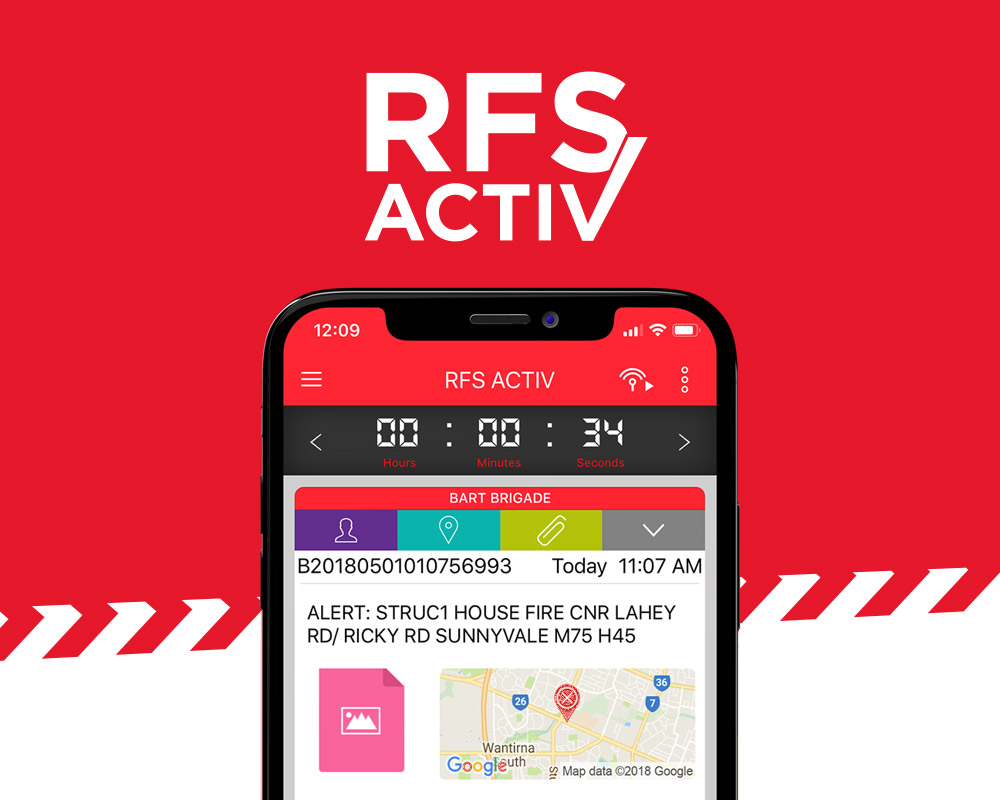 We work closely with our customers to ensure maximum effectiveness.
Our products are carefully designed for utmost reliability and security.
Made, owned and supported by Australians, for Australians.
Our award-winning software is top of the field for Emergency Services.